by
from the
sweeter side of
life
by
DELUXE
COLLECTION

Every Hellooo™ deluxe Australian grape is hand-selected for its sweet and juicy sunkissed flavour.


Adrian & Frank Caia
Explore the range

Deliciously sweet Australian grapes
Look for Hellooo grapes at your local supermarket or grocery store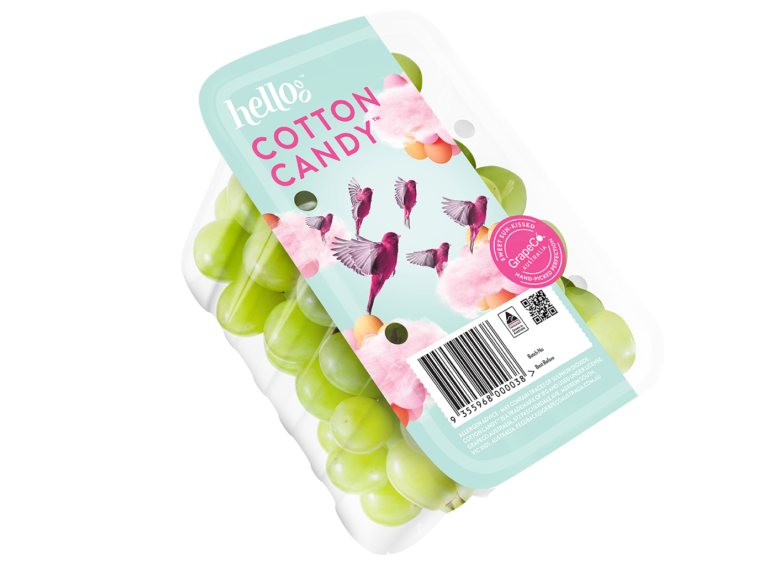 Cotton
Candy™
Sweet
Sapphire™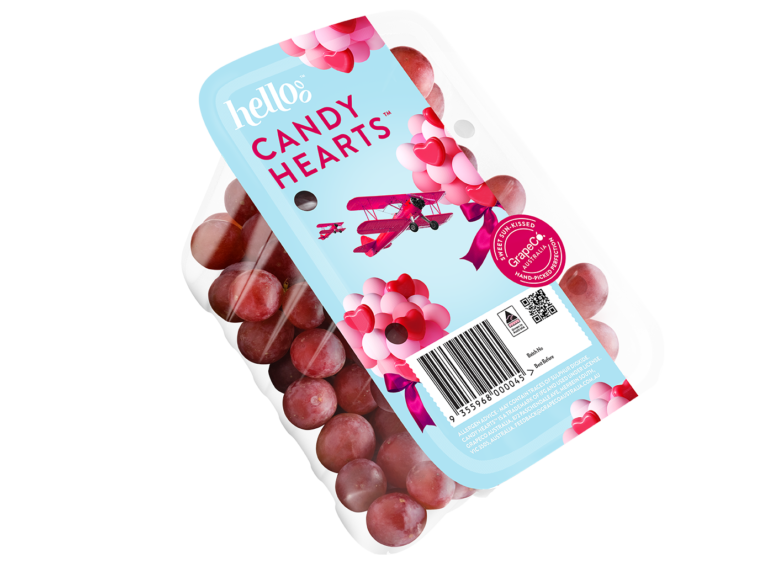 Candy Hearts™
THE ART
OF PERFECTION
We pride ourselves on our state-of-the-art technology combined with 3 generations of knowledge, nature & the pursuit of excellence
With their sweet, superior flavour, perfect texture and signature crunch, the Hellooo™ range of hand-picked gourmet table grapes set the benchmark for fresh, Australian premium produce.
Since 1971, our family has always believed it's the smallest things we do that make the biggest difference in delivering the sweetest tasting, superior grapes.
Read more